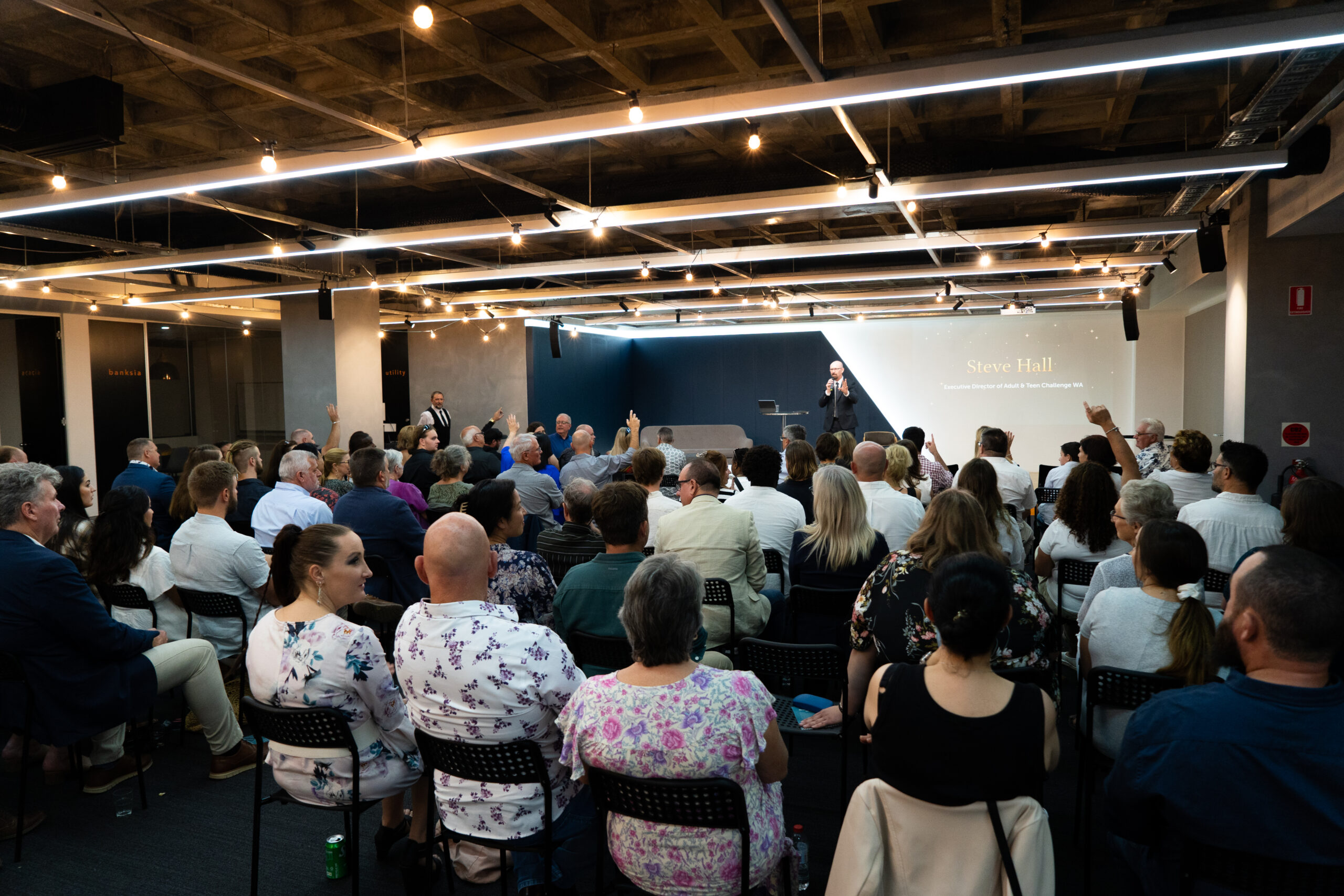 Adult & Teen Challenge WA are partnering with churches in our local communities offering ministry team trips to Grace Academy.
If your church is passionate about seeing lives transformed and families restored, Adult & Teen Challenge WA has an opportunity for you.  We would love to partner with you and give your ministry team time to spend at Grace Academy offering support and encouragement by building relationships with staff and students.
This ministry gives you a valuable opportunity to serve God in your own backyard by assisting with our student's transition from Adult & Teen Challenge WA back into society through the local church community.  Your time at Grace Academy will teach you valuable skills and perhaps enable you to realise an area of gifting you never thought you had.