Donate to Adult & Teen Challenge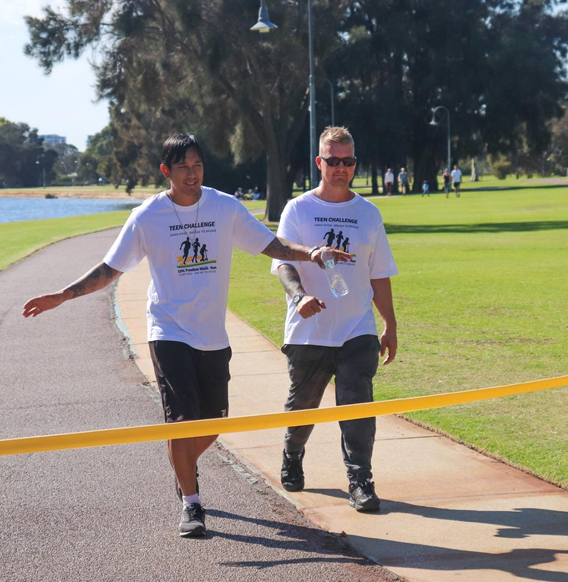 For more than 35 years, Adult & Teen Challenge WA has been helping men and women across Western Australia break free from drug and alcohol addiction and other life controlling issues.
To continue to make a difference and save the lives of those lost in addiction, we need your help to be able to continue to offer treatment to those who are waiting for our help. Any assistance you are able to give is greatly appreciated and all donations over $2 are tax deductible.
Your Lasting Legacy
Leave a Legacy that will put Hope in Reach for those trapped in addiction, for years to come.
Writing a Will is your way of making sure your loved ones know your intentions and is an ideal opportunity to leave a gift for a cause close to your heart.
Leaving just 1% of your estate could make an incredible difference to the lives of families across Western Australia and have a lasting impact on future generations.
If you would like more information, please contact us.