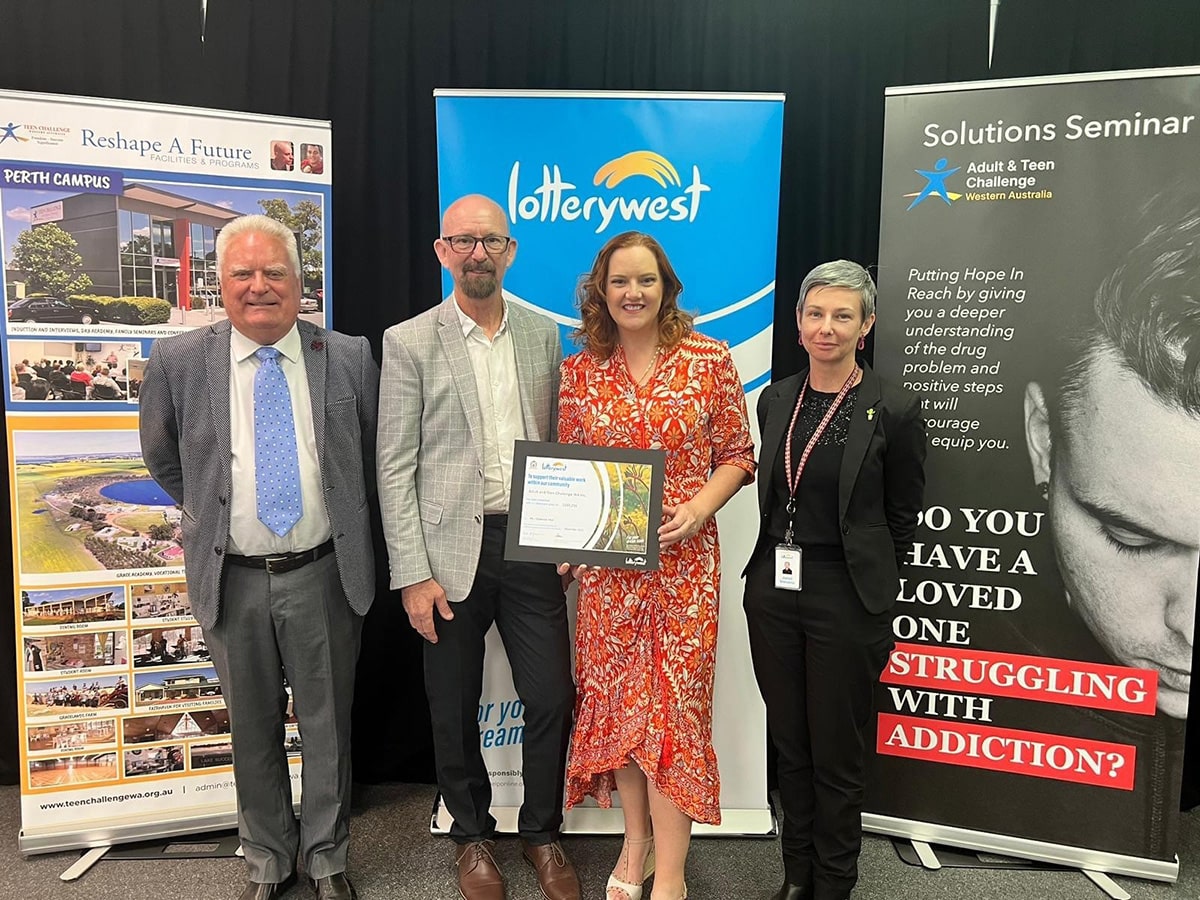 Resources
Adult & Teen Challenge WA is committed to empowering the communities we serve with the latest information about drug use, alcohol abuse and a range of other addiction issues.
Equipping families, schools, workplaces, churches and other community organisations with the latest research, education material and support is a key way that we can prevent more people succumbing to addiction.
As a not for profit organisation, Adult & Teen Challenge WA seeks to recover the cost of providing these services from schools, organisations and workplaces that are in a position to pay.
Adult & Teen Challenge WA can also provide tailored materials and seminars for your school, organisation or workplace. Please contact us to find out more.