Our Services
Committed to ensuring our programs stay at the forefront of best practice to free people
from the debilitating and destructive power of addiction.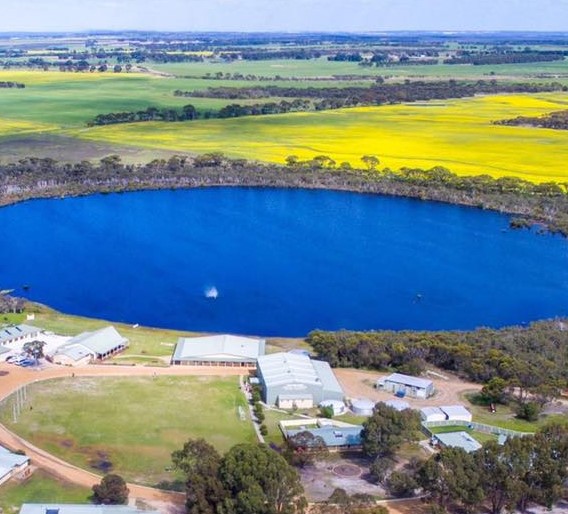 About the ATC Foundation
The Adult & Teen Challenge Foundation reaches into the Western Australian business community for its support. Combined with the Adult & Teen Challenge's own fundraising efforts in Western Australia's Christian communities, the two entities combined ensure we have the operating funds to keep setting people free from the bondage of
addiction.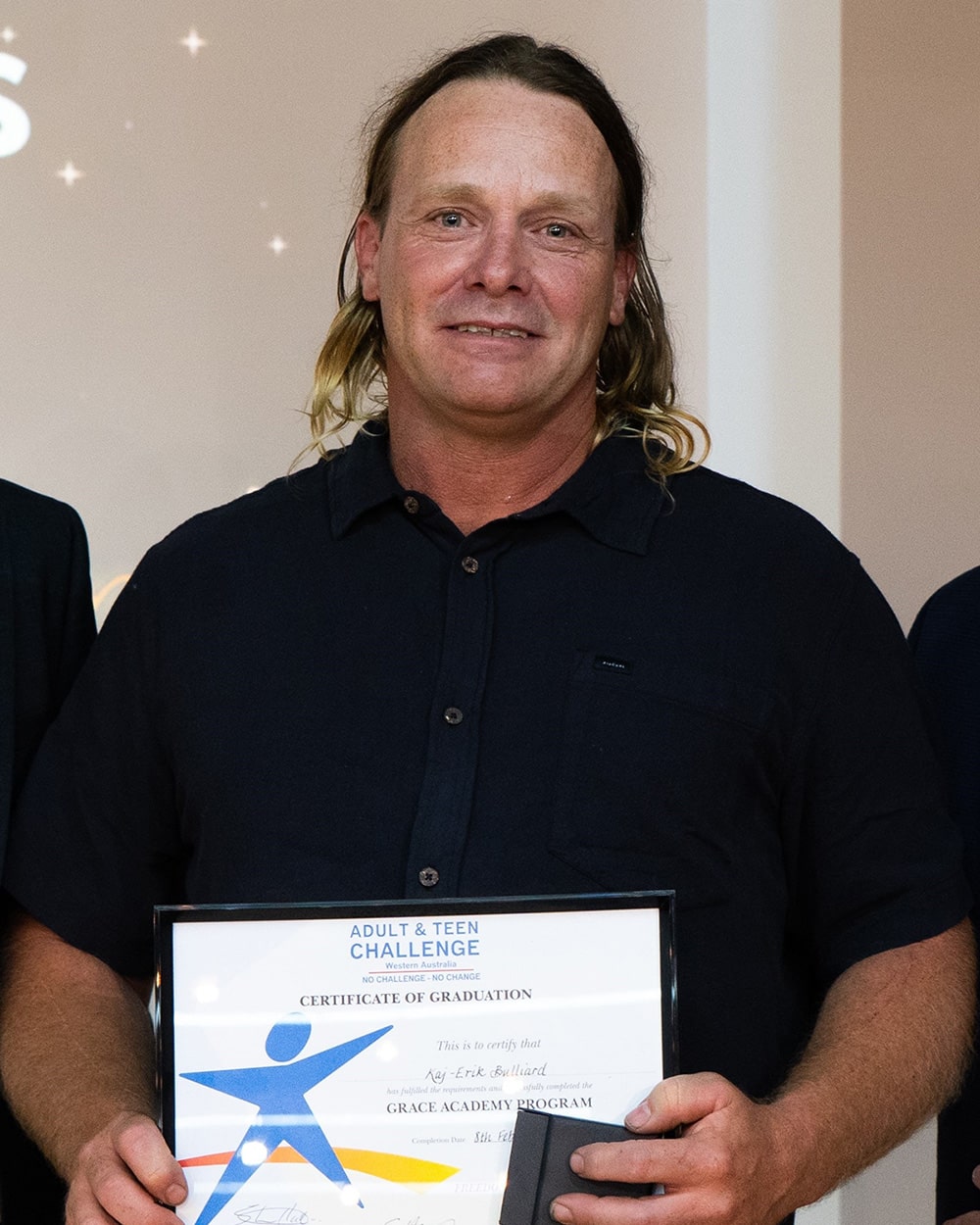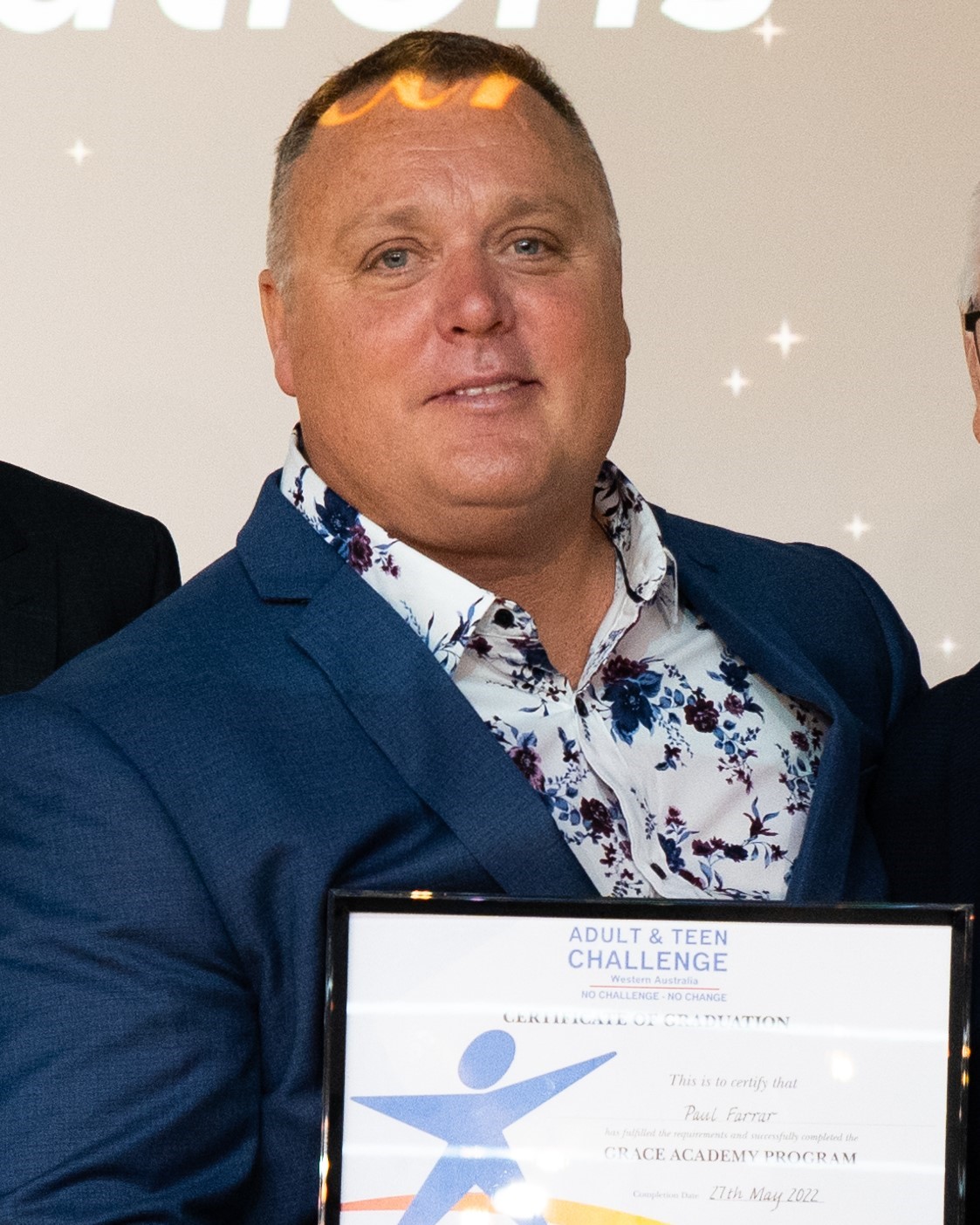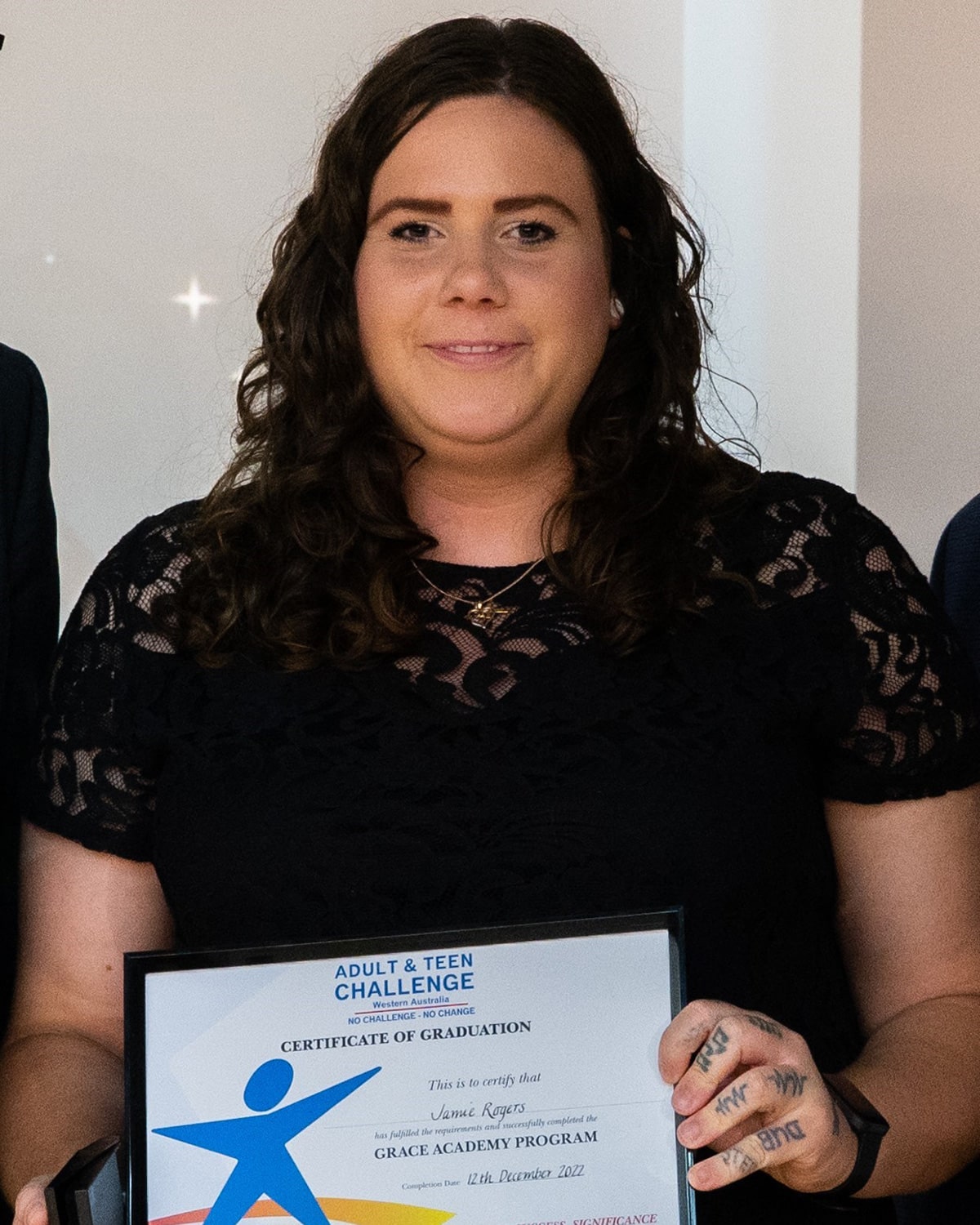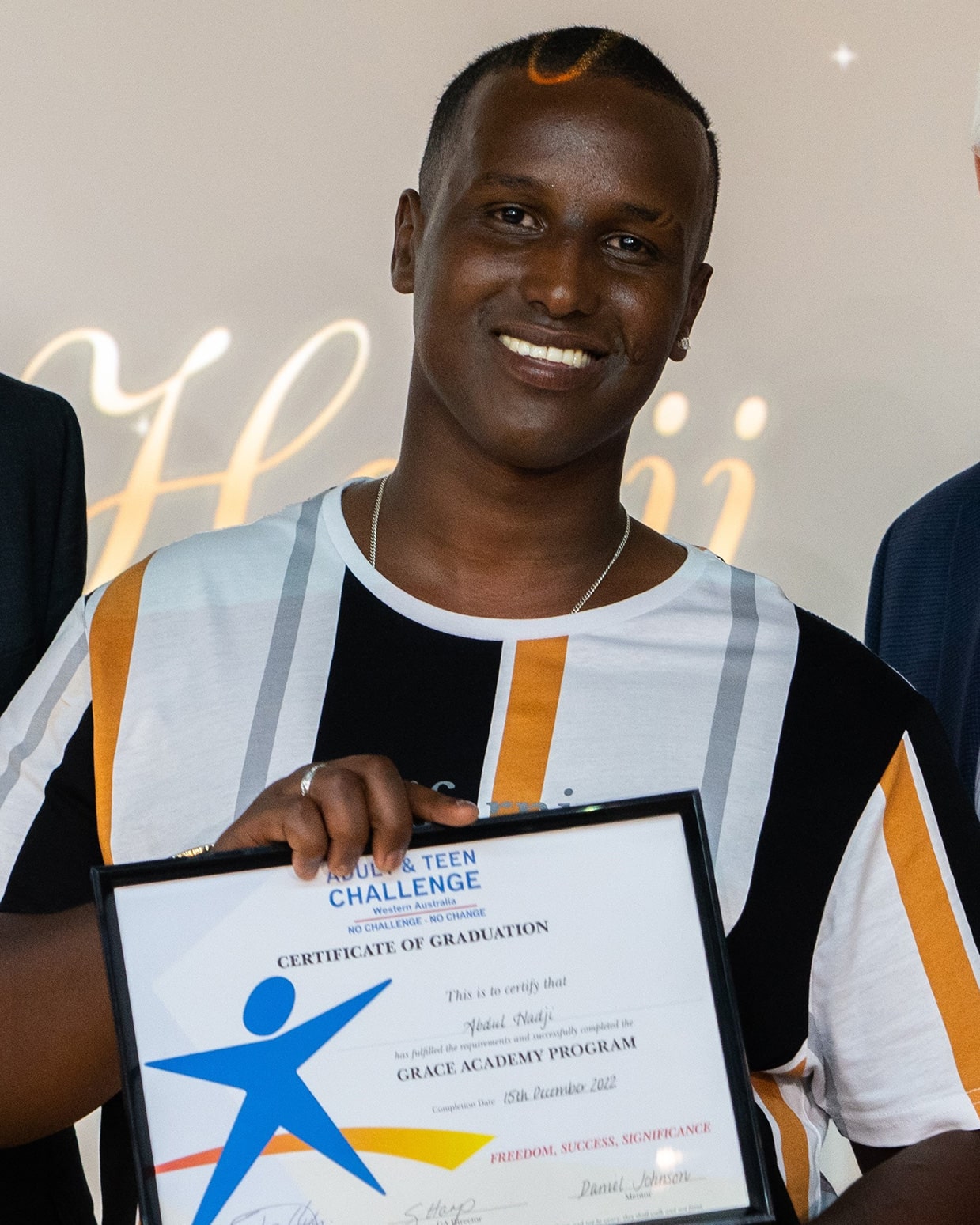 News & Events
Our events are designed to promote awareness about addiction issues, celebrate
the successes of our graduates and to raise funds vital to ensuring our work can continue.

event
Hosted by Adult & Teen Challenge WA, in partnership with Passion Church Mandurah, Putting Hope in Reach, is…
---
News
School Presentation The "Stay Free – Say No To Drugs" program is a 40 minute innovative presentation specifically…
---