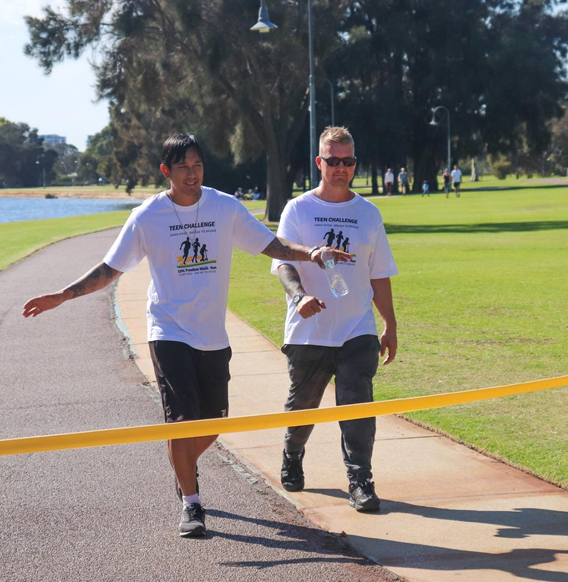 Stories
Since the mid 1980s, Adult & Teen Challenge has seen hundreds of men and women's lives transformed. Transformation happens because of the partnership of donors, the faithfulness of those who serve on the Adult & Teen Challenge teams and the determination of the students themselves to succeed. 
Real transformation can only occur when someone really wants to change.
We love to share stories of transformation but we are also mindful that the people involved have real lives, families — and a bright future. It is why we only use first names and ensure that while sharing some specific details in the story, that we do not inadvertently give away people's identity. It is for this reason that we rarely use actual photos of the person involved online.
Whenever we do share a story, it is always verified and told with the ongoing consent of the person, or people, involved.
Our hope is that you are as encouraged as we are about the transformation that comes about as a result of the ongoing work of Adult & Teen Challenge.