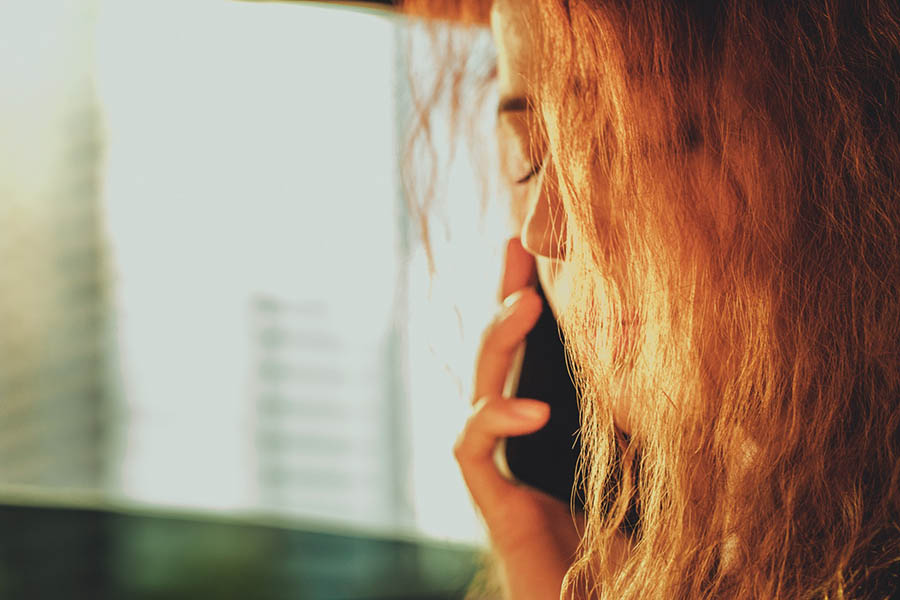 Need Help?
Addiction is a complicated matter and often those reaching out for help don't even know here to start.
 Adult & Teen Challenge do our best during our staffed hours to take your call and to answer your questions. There are a range of factors we need to take into consideration before someone is offered the opportunity to join our residential program at Grace Academy.
 In the first instance, we encourage you to call us. 
 If, for whatever reason, we cannot be reached, we have listed a number of other organisations who can provide assistance. Some assistance is available 24 hours a day, every day of the year.
 For life-threatening emergency situations, please always call 000.